*  Coming Events for Raquette Lake.  Also, lots of practical information about the area from RLPOA – post office hours, trash regulations, emergency numbers, tourist attractions….
*  Coming Events for Long Lake and Raquette Lake
*  Adirondack History Journal – Beautiful site with links to environmental resources and historic-based websites related to the Adirondacks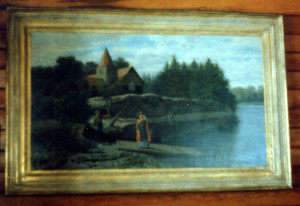 *  The Adirondack Museum, just 12 miles away in Blue Mountain Lake, has the 1881 Ehninger oil painting of Good Shepherd, the cannon fired Sunday mornings and the large guideboat used for transport
*  Many Bicycling Routes in the area – Raquette Lake to Eagle Bay, Browns Tract to Uncas to Sagamore, Sucker Brook Bay, Mohegan Lake and more
*  Launch your own vessel from Bird's Boat Livery, Burke's Marina  or Lou's Marine Service…rent a boat, canoe or party barge for a few hours – or a few weeks
*  Start your Canoe Trip from Raquette Lake Village Dock with Paddling Adventures, perhaps paddle up the Marion River to the Carry, then portage to Utowana, Eagle and Blue Mountain Lake.  Or check out the West Central Adirondack Canoe & Kayak Routes.  Blue Mountain Outfitters may provide shuttle service.
*  Follow along NY Route 28 – the Central Adirondack Trail – with a stopover in Raquette Lake.  A Guide to the all the natural wonders, towns and villages, shopping, services and outdoor fun along the way
*  Discover the enchantment of the Adirondacks and make the Gilded Age Tour part of your itinerary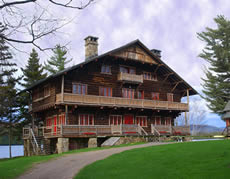 *  Visit historic Great Camp Sagamore, summer home of the Vanderbilts, where Alfred Jr was told by his mother that driving up the lane one beautiful snowy evening Hoagy Carmichael was inspired to write "Star dust"
*  Read about the History of Hamilton County, its people, vintage maps…and more
*  Linda's Canvas offers personalized service when you order or repair your boat tops, canoe or snowmobile covers and more
*  Mail Boat rides are no longer available.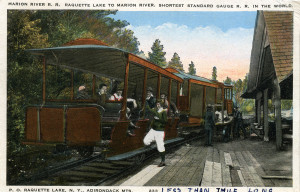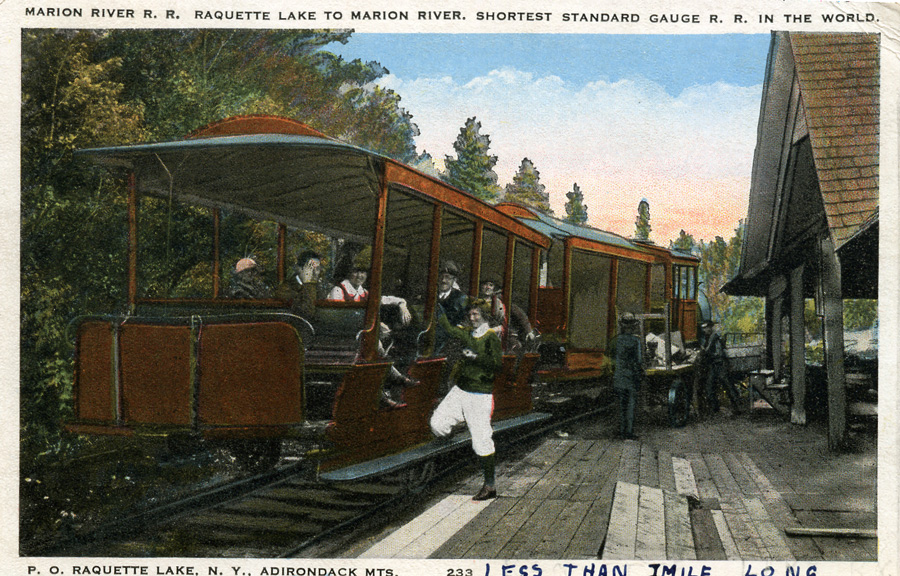 *  Sam Berliner's history of the Marion River Carry including Richard Allen's "The Carry Railroad" and nostalgia for the railroad era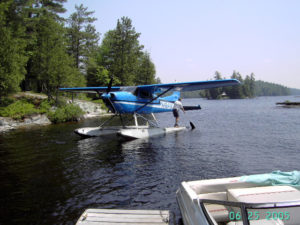 *  Charter a flight with Payne's Air Service 315.357.3971 – glorious views of Adirondack Park
*  Visit the new Raquette Lake History Center, located in the old Schoolhouse on Route 28 opposite Sagamore Road.  Director James M. Kammer, local historian and author of Around Raquette Lake, showcases his large collection of Raquette Lake memorabilia.  315.354.5122
*  The Raquette Lake Library, in addition to loaning books and videos, has Wednesday nights "At the Library" with storytelling, music and photography…call 315.354.4005.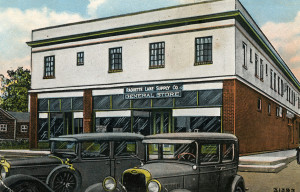 *  Stock up on provisions at Raquette Lake Supply in the Village 315-354-4301, then canoe up the Marion River, perhaps portage at the Carry and continue on through Utowana, Eagle and Blue Mountain Lakes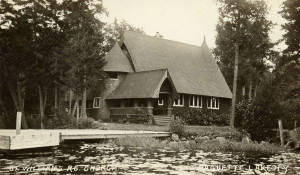 *  St. William's on Long Point, now operating as a non-profit foundation, offers a busy summer schedule with a full summer of Thursday evening programs
*  All Town and County roads are designated snowmobile trails in Raquette Lake and Long Lake
*  Climb Blue Mountain or hike the many trails in Hamilton County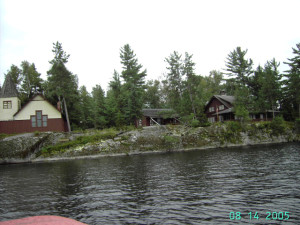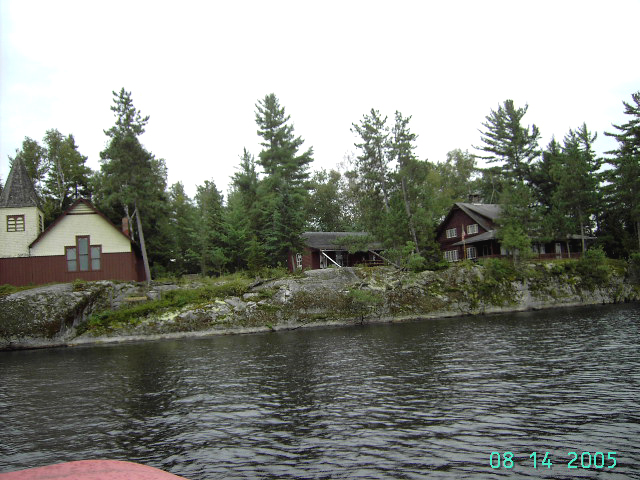 *  Tour Raquette Lake on the W.W. Durant – a replica of the steamer Adirondack that travelled the lake from 1900-1927.  Gourmet meals and Moonlight Cruises are part of the attraction  (315) 354-5532